Skip available courses
Available courses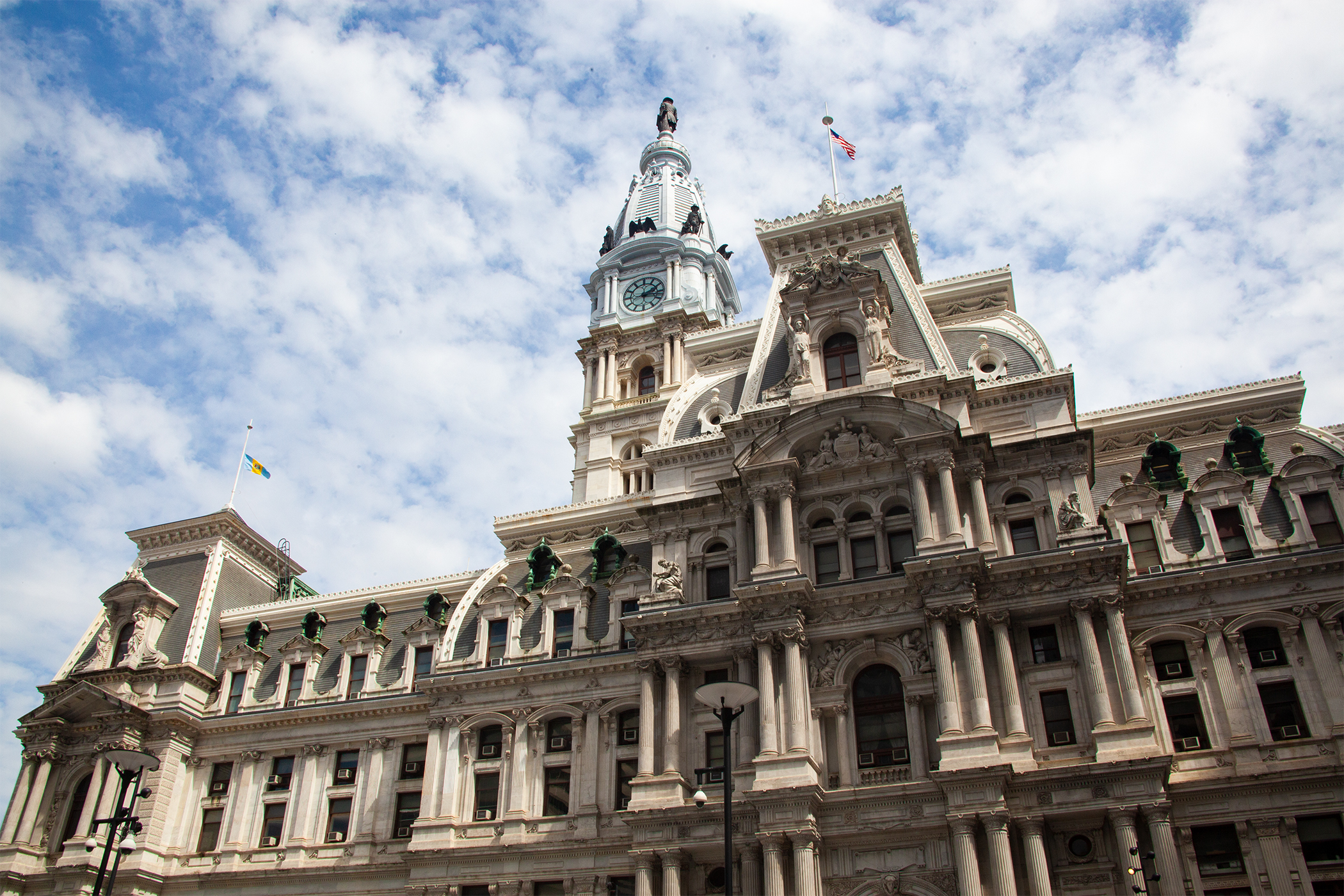 Philly311 is the non-emergency contact center for the City of Philadelphia. This course will teach you how you can usePhilly311 to report issues and gain access to City services.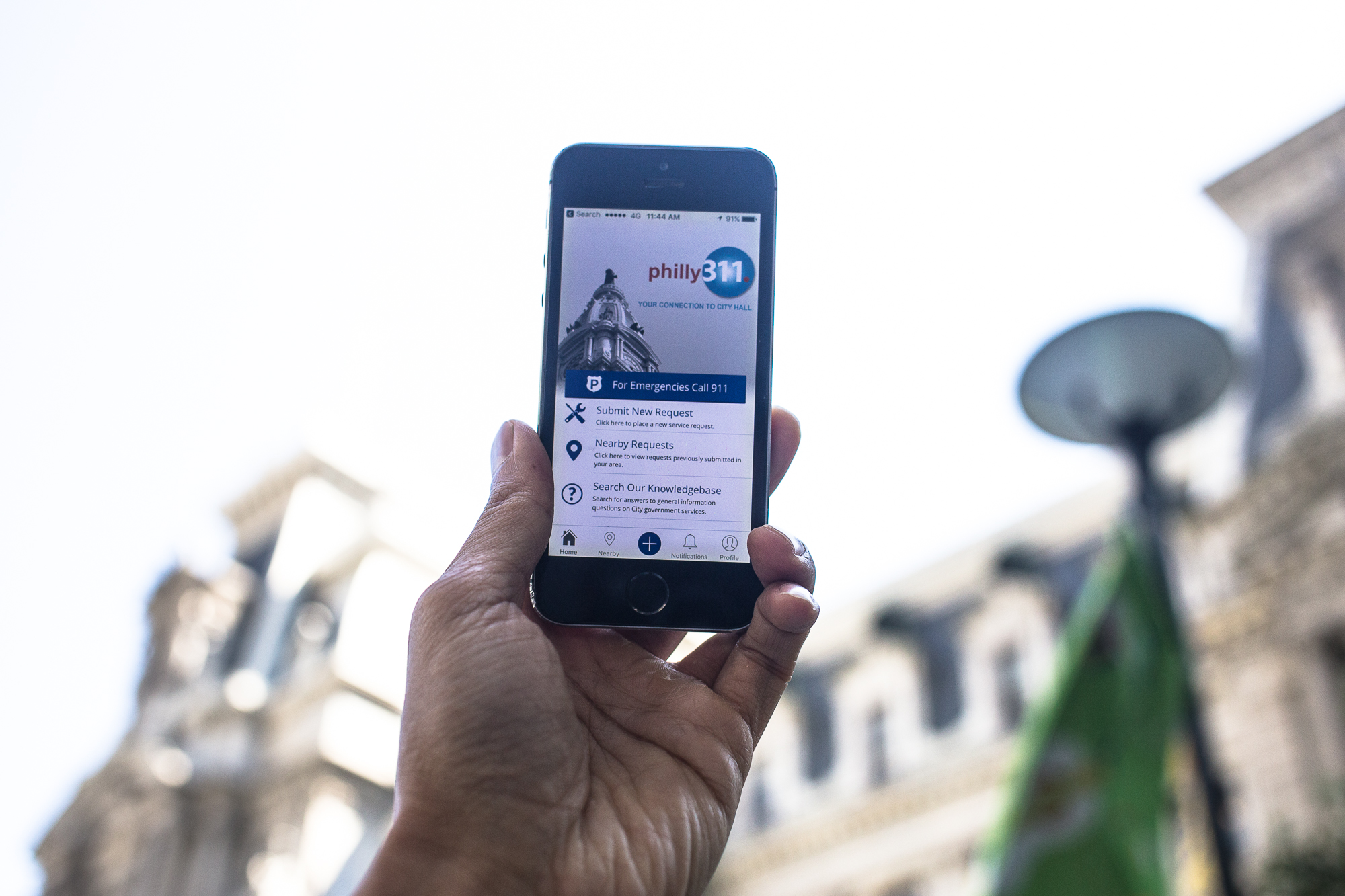 With Philly311's mobile app, you can report issues on the go and This training will show you how to use the app to submit requests, stay informed, and see what's happening in your community.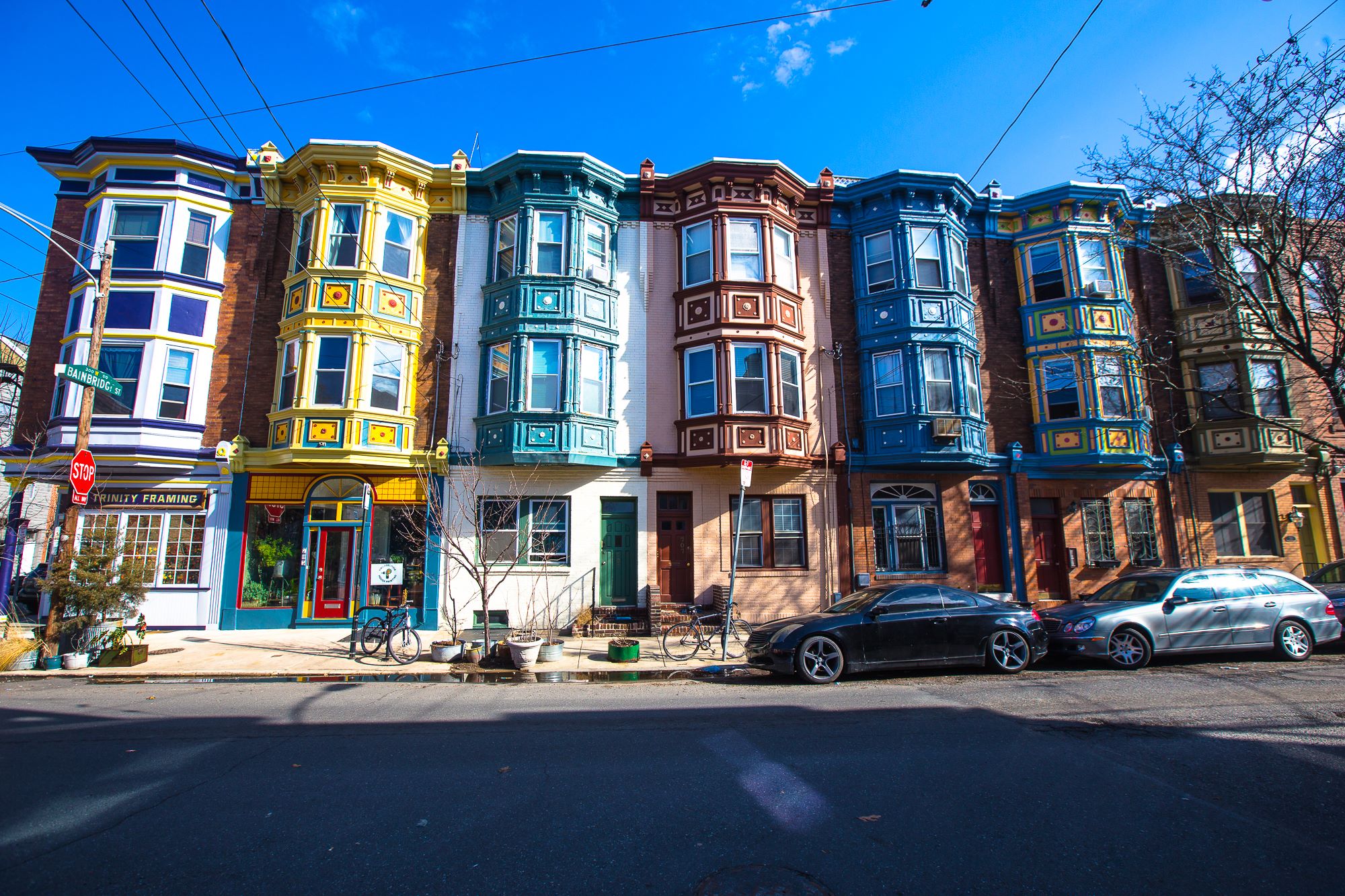 Learn how to use Philly311's system to enter requests, search for information, view data and access other community resources. The Philly311 Partner Portal can be used by community organizations, other City departments, and our own Neighborhood Liaisons! Interested in taking this training? Sign up here!